Ellison Turpin

---
with Francesca Silvi + Mattia Santi
CMS2 Second Year
(Penn Visiting Student)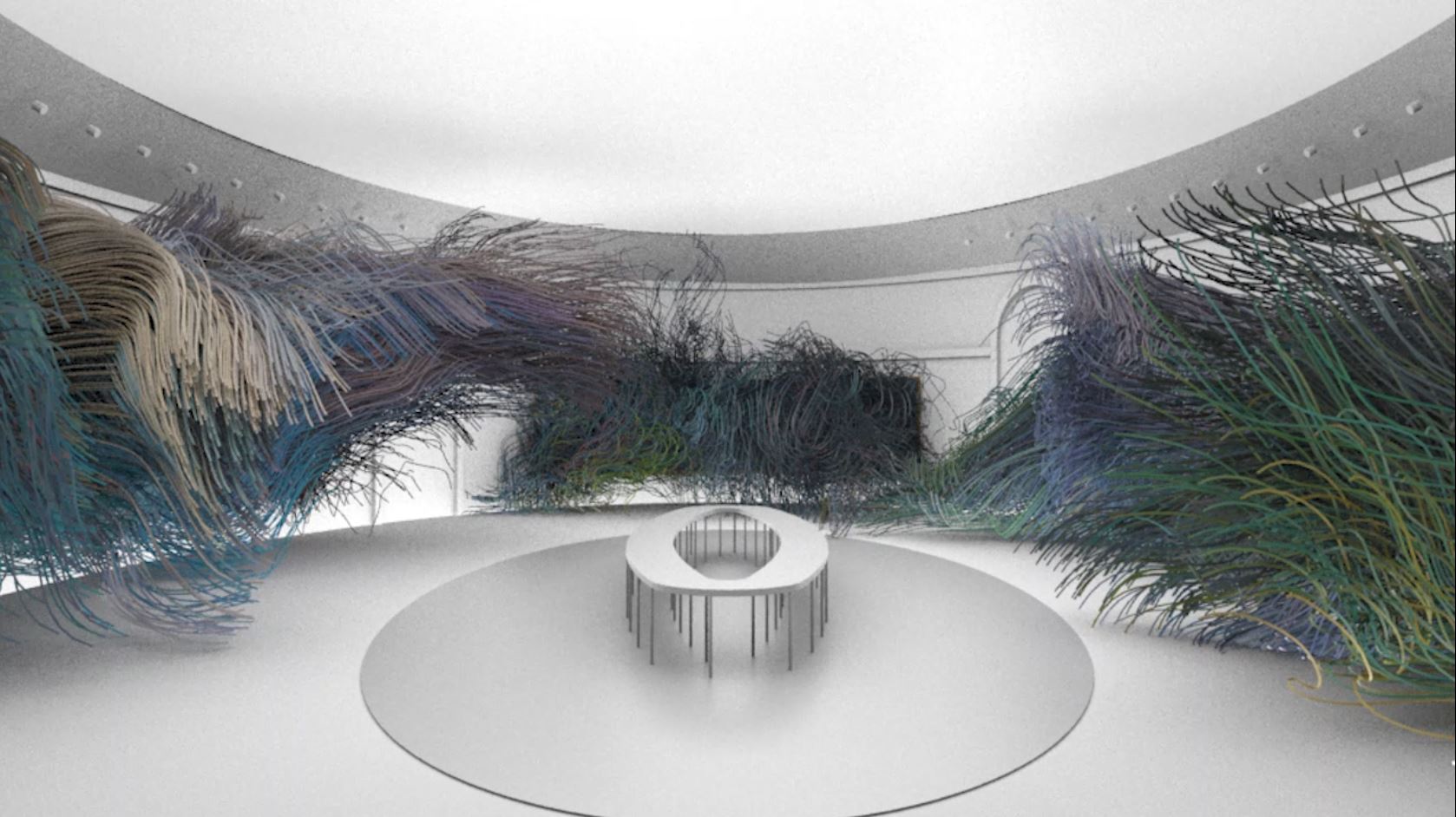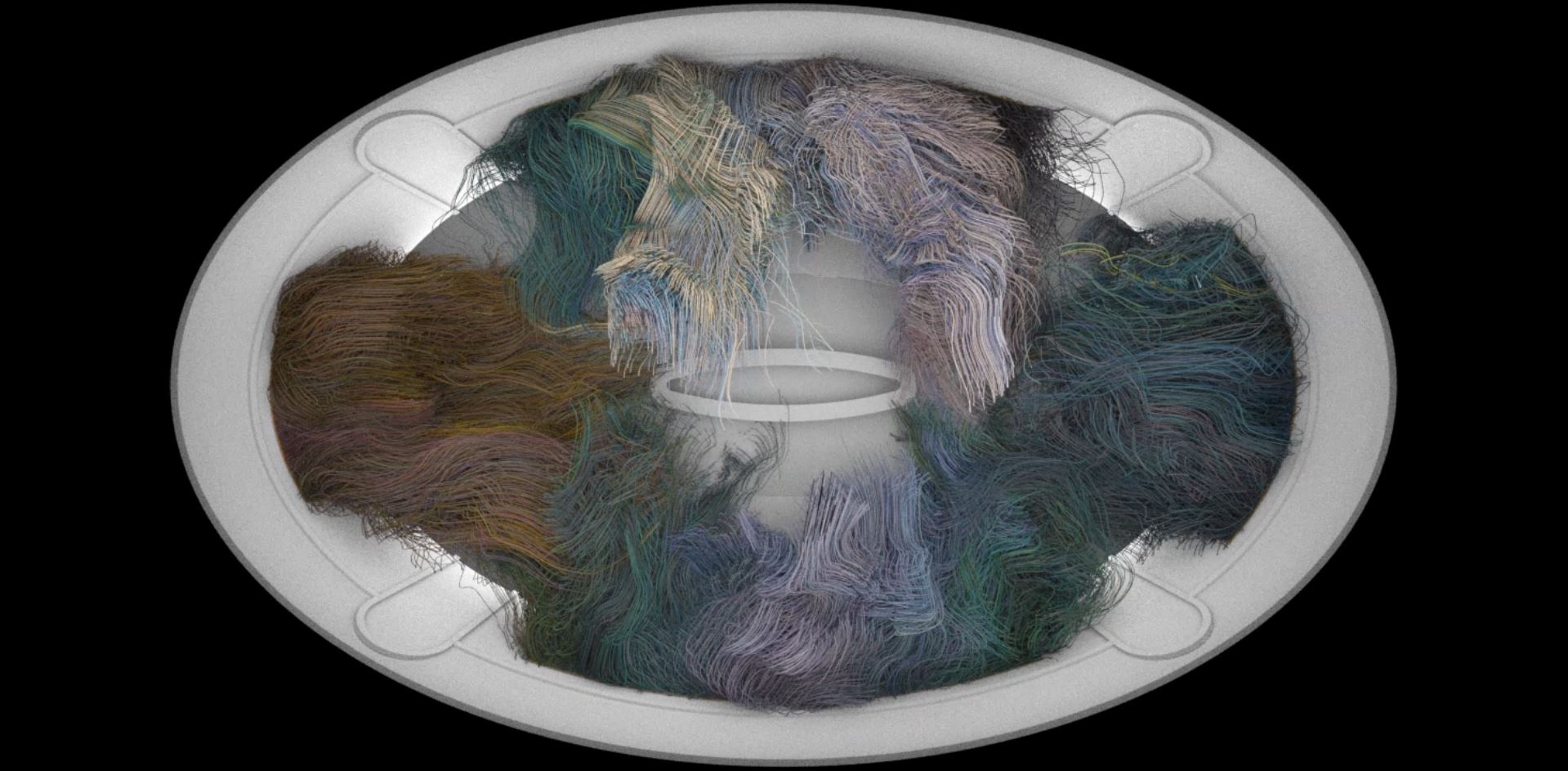 ---
Course Description
Datascape
with Francesca Silvi + Mattia Santi


Contemporary spaces extend beyond physical reality through layers of virtual relations. Data
interpretation is one of the most contemporary challenges within many fields and requires the capability of revealing patterns inside complex data. Designing through data allows to read understand and shape the new information-driven society. Re-thinking spaces and transforming architectural surfaces in user interactive devices, students will design digital artworks to transform traditional facades or interior spaces in dynamic environments offering a new user experience.


---
and
Future Craft

Patricia Mato-Mora & Dylan Wozniak-O'Connor
---
Future Craft explores the intersection of numeric and manual fabrication. Departing from David Pye's understanding of mechanized and manual fabrication as part of a continuum, mediated by tools, technique and material – this course explores the space between 'workmanship of risk' and 'workmanship of certainty' – material expression and algorithmic control. In this course, students will design and manufacture a ceramic dual-purpose building component through a hybrid approach of numeric robot control and manual fabrication.